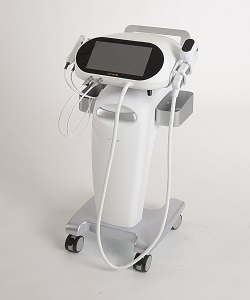 Finally something that you have been waiting for is out!!
A3 PLUS UPGRADED INTEGRAL CARTRIDGE IS READY TO GO.
OUR new device is able to
-       CENTRELESS TECH
-       15,000 SHOTS PER EACH FACE CARTRIDGE.
-       TWO DEIFFERENT MODES ( LINEAR AND DOT ) AVALIABLE
-       300 SHOTS LESS THAN 5 MINUTES
-       AFFORDABLE PRICE
This new cartridge will offer you dynamic effect and faster treatment time. 
Reducing treatment is very essential for both patients and doctor. 
http://www.youtube.com/watch?v=sD8MG4o38aA

Here is the video link of the new product so please take a look.