Dubai Derma 2021.07.06 Tues ~ 08 Thurs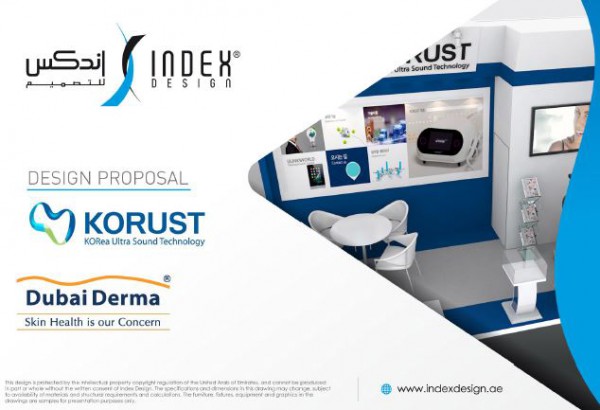 The Dubai World Dermatology and Laser Conference & Exhibition is a unique event that will present a perfect opportunity for all participants to boost and update their knowledge in dermatological science and technology through a variety of courses, workshops, and lectures. This program provides an ideal setting for specialists and practitioners in this field to strengthen existing collaborations and develop new ones with their counterparts from all over the world.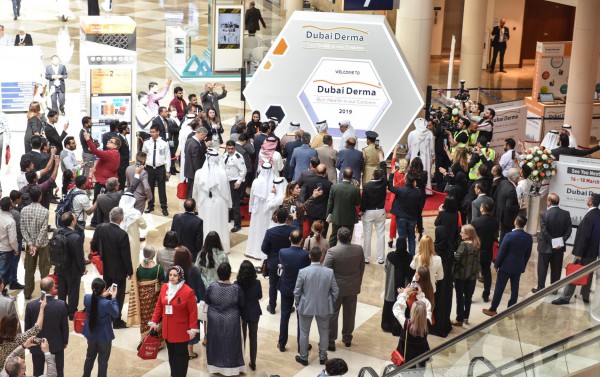 We are not 100% sure about how it is going to be held yet. It depends when the cure of Covid19 will be released. 
Whether it is virtual or offline many of visitors (15,000+) and exhibitors (540+) will be there so it is definitely worth to join us.
Hope seeing you there !